Elevator Installation & maintenance Services
Whether you are a business needing a service lift or you are an individual needing a little help to get up the stairs, Ultra Lift Services Ltd can help you in the Hull and East Yorkshire area today.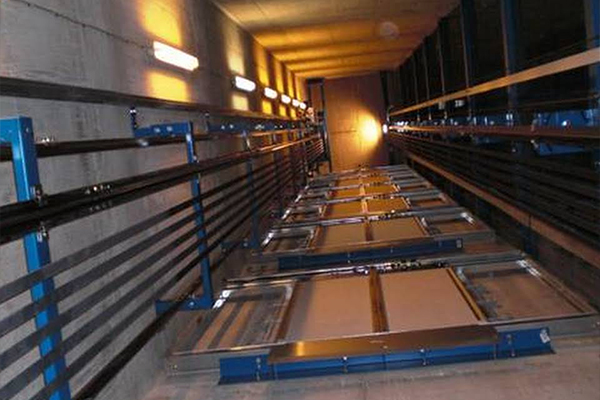 Elevator Maintenance & Installation
If you are a business, school, public institution, or simply a homeowner in need of an elevator we at Ultra Lift Services LTD can install and maintain a lift for you.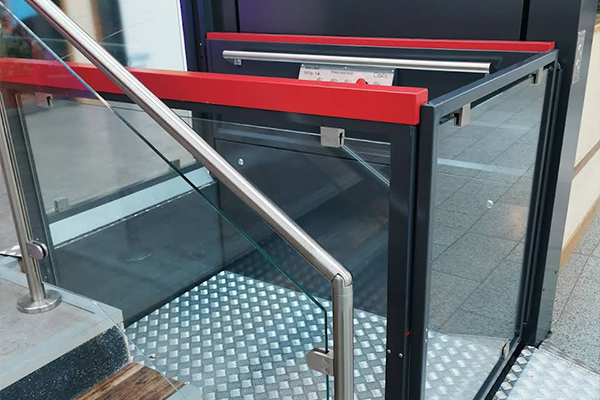 Accessibility Lift Installation
Are some of your employees disabled, or are you looking to employ a disabled person? At Ultra Lift Services LTD we can build accessibility lifts for stairs, or upgrade an existing lift to be more accessible.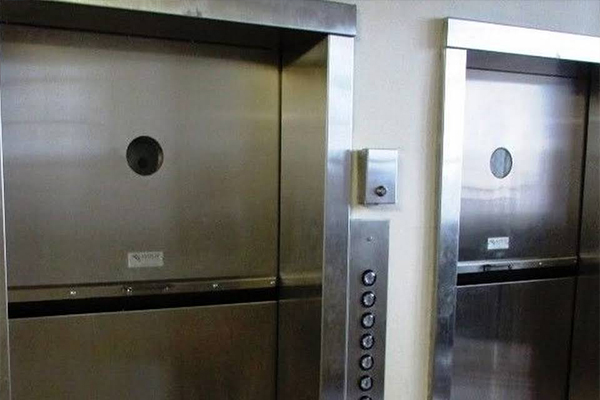 Service Lift Installation & maintenance
Are you running a hotel or restaurant and need to move goods between floors? We can provide, install and maintain, or repair a service lift for you. Get in touch with us to discuss more details.